Become a
MASTER


in Business Development
Change is happening at an accelerated pace, making it vastly more difficult to lead with vision. The test for business development leaders is being able to pivot to, and embrace, new ways of doing things. MBDi offers instructor led Business Development Training delivered in-person or online.  Utilizing role playing, script development, and proven practical processes for optimized sales and revenue results.
Solve These Issues Plaguing Your Business Development Efforts.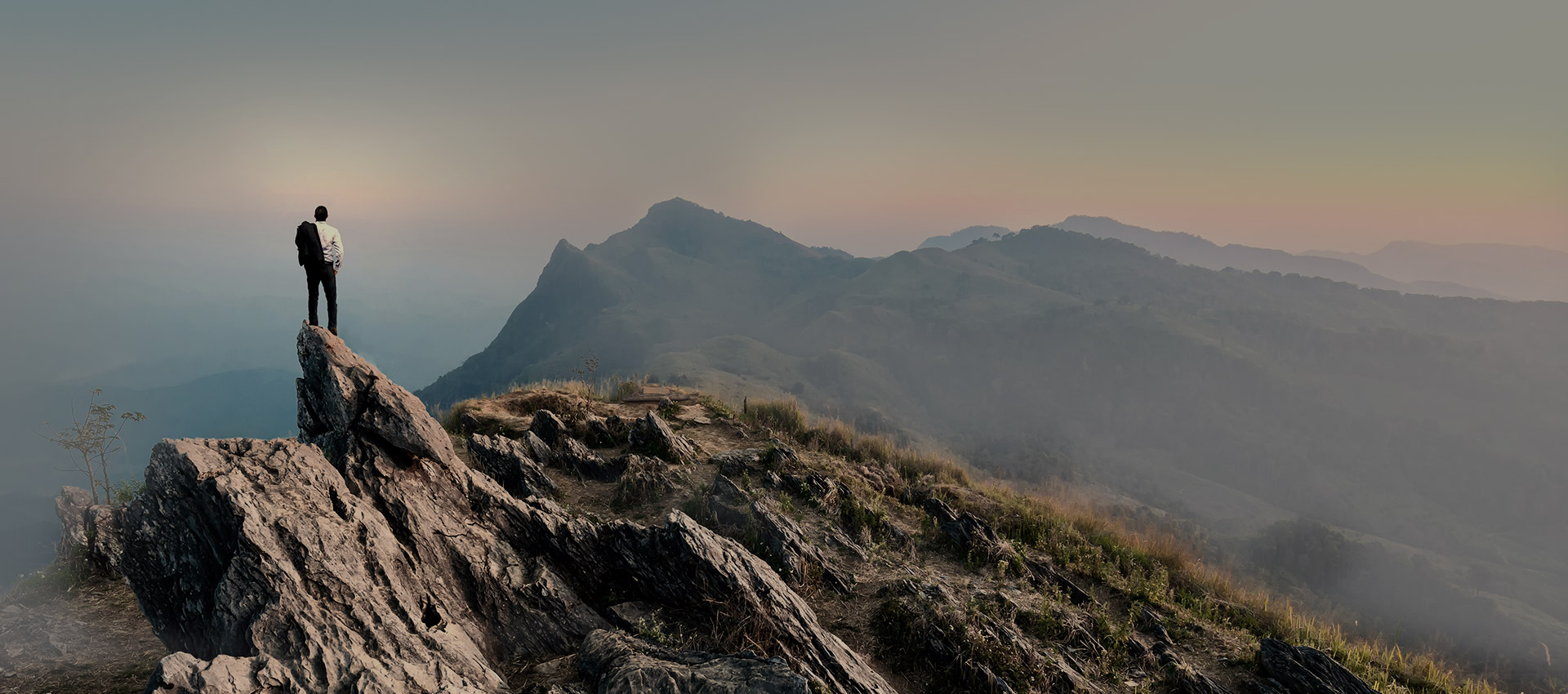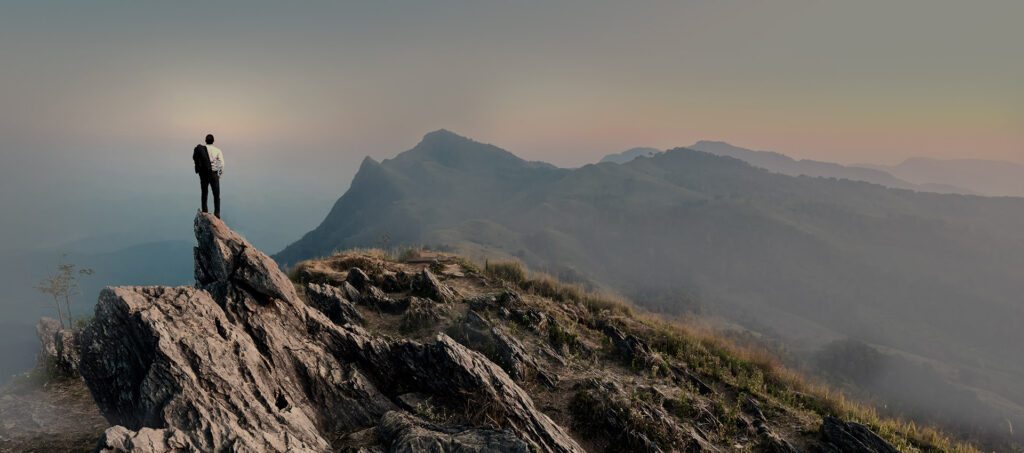 Losing Credibility and Customer Trust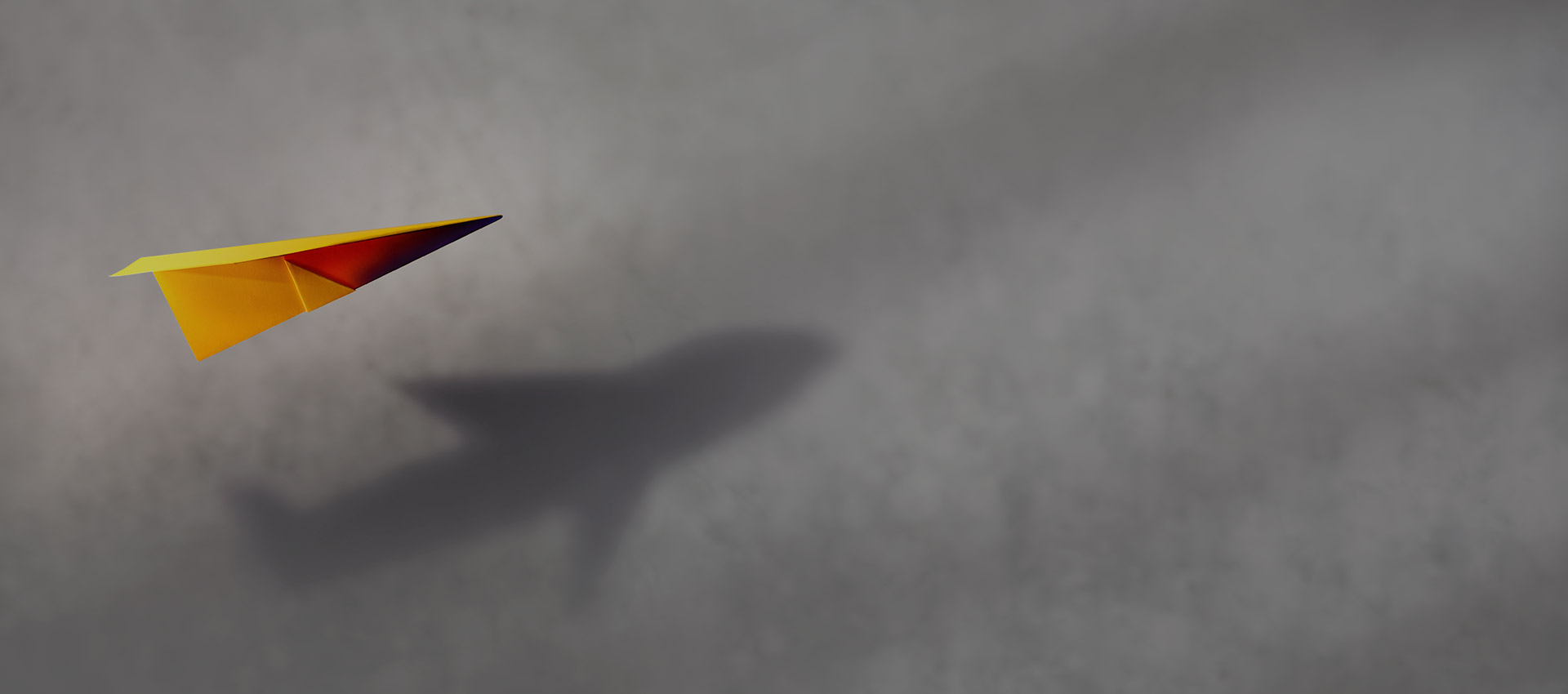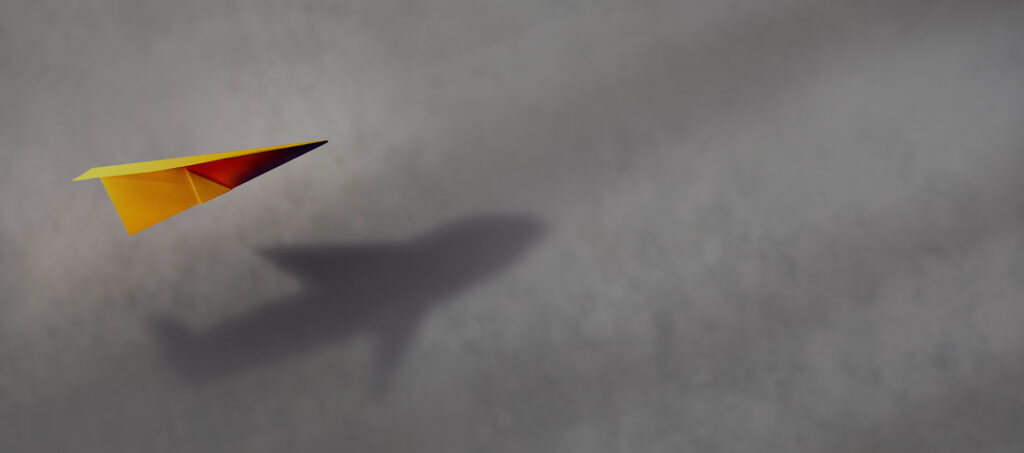 No Value Added For Customers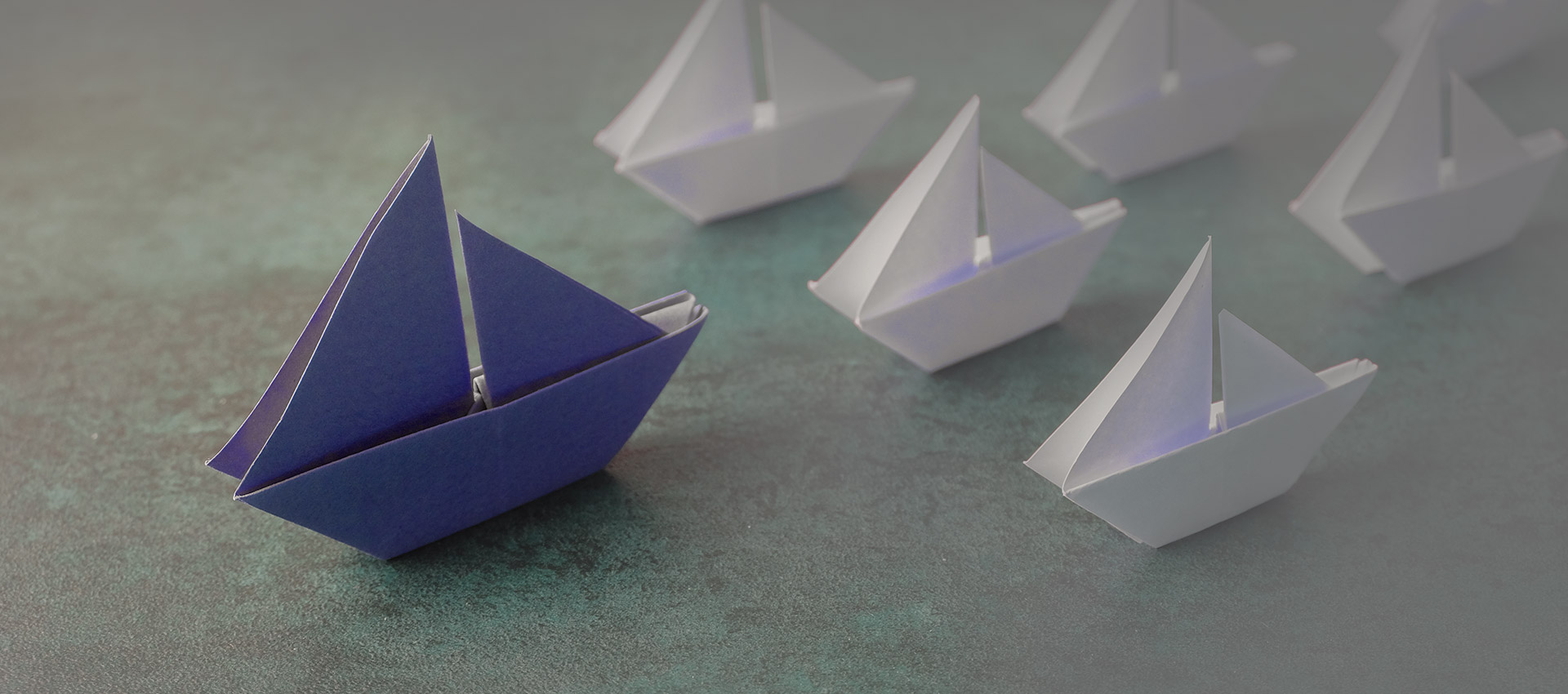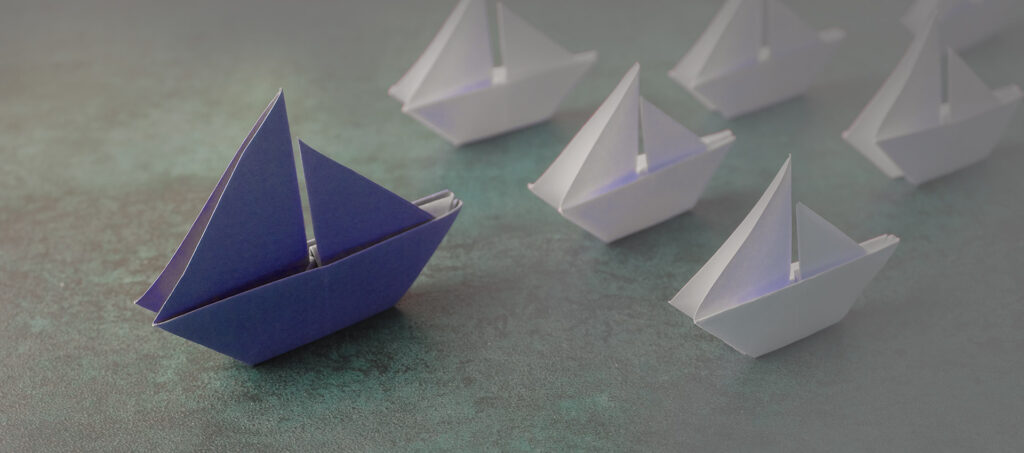 Inability to Influence Decision Makers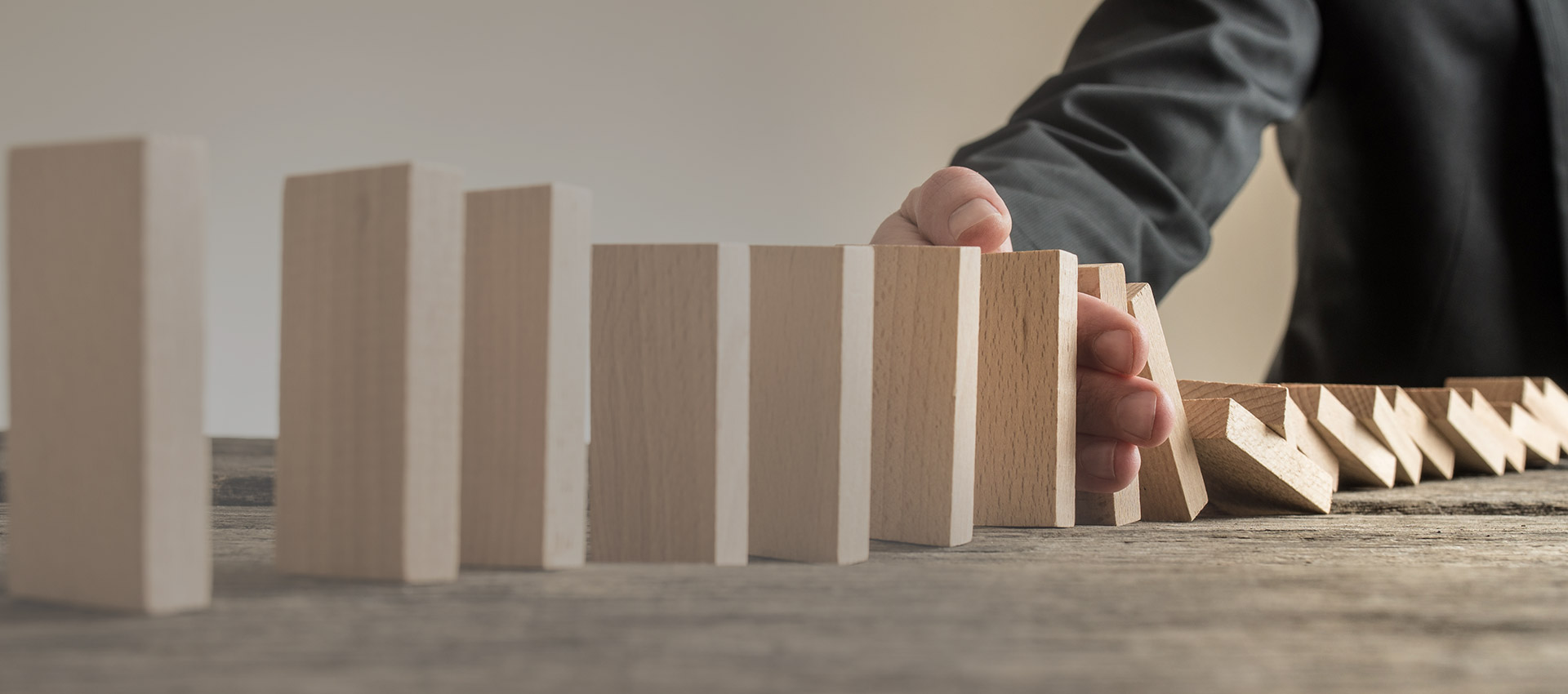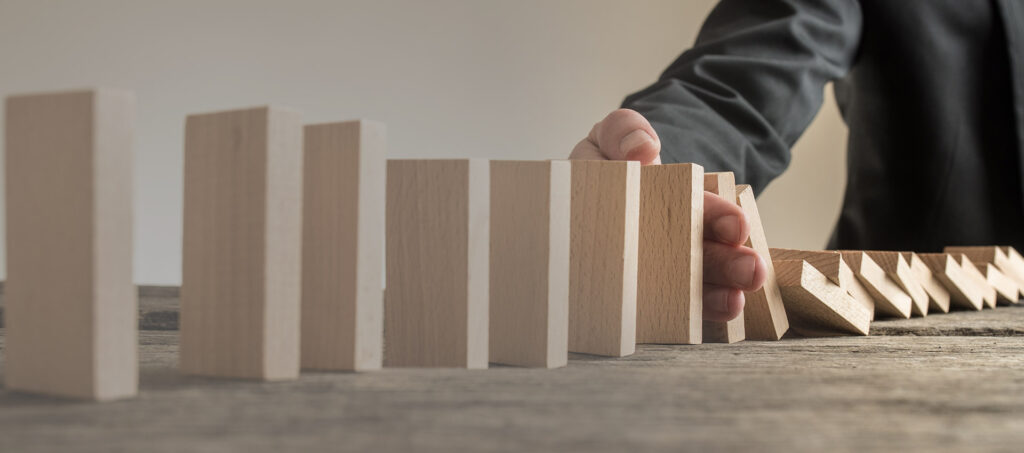 Declining Revenue and Confidence
A Winning Business Development Mentality.
Our flagship Mastering Business Development ® and sales training program provides a systematic process to dramatically improve sales revenue results. The MBDi business development curriculum includes a number of courses, from introductory to advanced, focusing on optimizing your individual thinking and behavior for your distinct role and customer engagement focus.
Business Development Training To Help You Transition With Confidence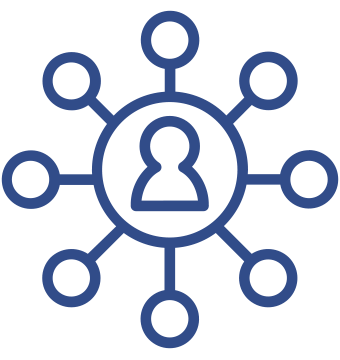 Elevate Customer Engagement
Learn the thinking, behavior and skills required for proactive client engagement and revenue generation.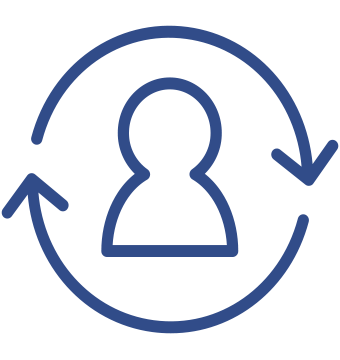 Improve the quality of intelligence necessary to identify and disqualify unprofitable opportunities.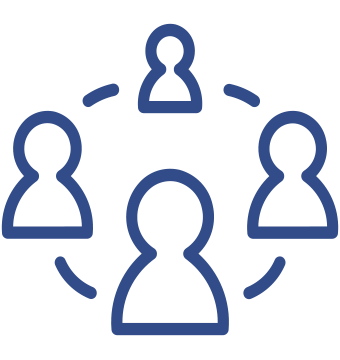 Transform Cold Calls into Trusted Relationships
Learn how building relationships remotely is not impossible, yet is imperative to success.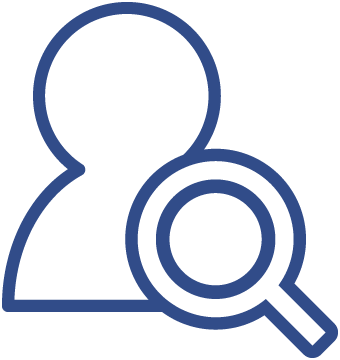 Cultivate with Confidence
Better understand the psychology of how and why clients "buy" when making sourcing decisions.
We Are Masters of Business Development
For over four decades, MBDi has focused on driving revenue results by focusing on improving the pre-capture planning stage early in the BD acquisition lifecycle. Many of our clients are recognized leaders in their industry. Others are those aspiring to be industry leaders. Whether you're climbing the ladder or at its apex anticipating new challenges, MBDi is there to help you grow.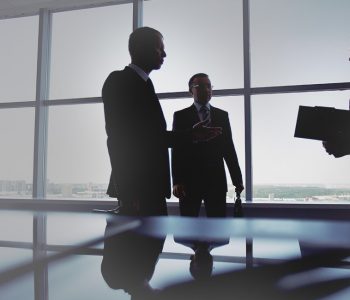 Remembering Prime Numbers in Mastering Business Development® is Your Mantra to Success
FREE Download Of Insightful Sales Intel You Can Use Today!